Delivering Custom Automation Solutions

Helping Optimize Every Unique Business – Regardless Of Size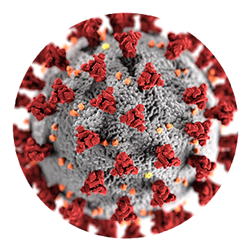 CRITICAL DURING COVID LIMITATIONS
Contact us to learn how we're helping organizations during this Pandemic.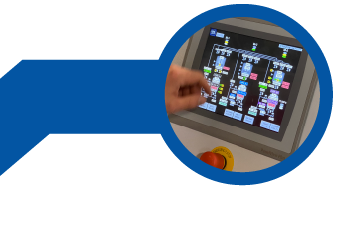 INNOVATE
Leveraging the latest technology to provide your operation more consistent, repeatable outcomes, while elevating operational throughput via processes designed to future-proof your business.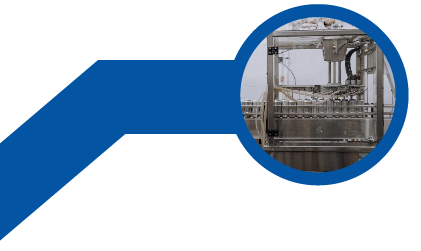 OPTIMIZE
Pursuing the most effective process and custom-tailored solutions to achieve your desired outcome; or establishing protocols for preventative maintenance to minimize downtime.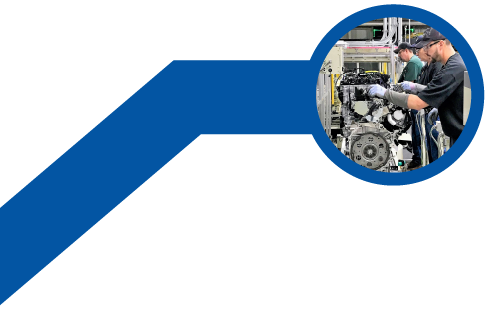 REDUCE
Partnering to find efficiencies across your operations, resulting in cost savings and decreased machine downtime.
WHAT WE DO…
Automation Solutions partners to eliminate antiquated or unsupportable machine control systems through the creation of innovative PLC and computer-based solutions providing increased performance, reliability, and production efficiencies – all while generating cost savings directly attributable to your bottom line.
Our integrated solutions feature in-house engineering, panel-building and installation services ensuring the entire process results in a customized automation system delivering against your unique requirements. Once upgraded, these modern systems feature remote monitoring capabilities, accessible via any internet connected device regardless of location. Additionally, our solutions can connect with C-suite business systems to provide feedback for maintenance, inventory control and scheduling – ensuring your operational goals are continuously monitored and achieved.