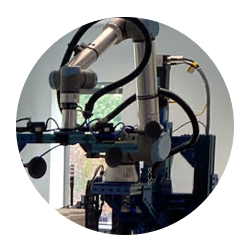 NEW!
Affordable Automation Packages

Click Here to generate a FREE no obligation quote to automate your manual manufacturing process.

Automation Solutions Partners To Achieve Your Organization's Goals
What is the purpose of Automation & Control Systems?
Automation and control systems assist and enhance the brains of your existing machines – enabling them to work smarter and more efficiently:
Our expert engineers, electricians, CAD designers, PLC Programmers, and panel builders create innovative automation and controls solutions using the latest hardware and software technology. We provide an unbiased evaluation of your needs and devise a plan which exceeds expectations in a timely fashion.
What type of clients & industries do you work with?
It's our mission to introduce automation to any client or industry looking to better their existing process.
While every industry is ripe for automation, some of the areas Automation Solutions has provided services to include (not exhaustive): brewing, food & beverage services, paper, printing, packaging, engine manufacturing, heat treating, metals and utility industry segments. There are no limitations as to where our services can be applied. Contact us for more information on how we can support your automation needs. Click here to see a sampling of clients we partnered with.
How big are the projects you take on?
We work with companies of all sizes.
One thing our partners have come to love about Automation Solutions is our up-front honesty. We will let you know early in the process if your opportunity is a match for the services we provide, at the investment level you are looking to make. We've provided solutions for large, global Fortune 500 companies and have also delivered the same attention to detail and expertise for smaller "mom and pop business" needing to get their machines back to work. We understand the nuances that come with varying business challenges regardless of their size. Every investment decision you make (within any sized business) is important.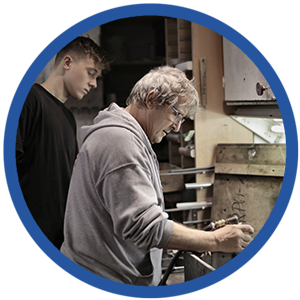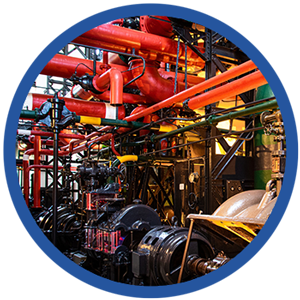 What Differentiates Us?
Our turn-key integrated solutions feature in-house engineering, panel-building and installation services to ensure the entire process results in a customized automation system delivering against your unique requirements. Having all of these services under one roof ensures each function will perform as expected – eliminating the increased time and cost of having to collaborate with multiple service providers specializing in different areas.
We begin each project with consultation highlighted by what we call Pre-Sales Engineering; this allows us to better understand your specific requirements and to properly scope an action plan to deliver against your unique needs, building the right solution for your desired investment level.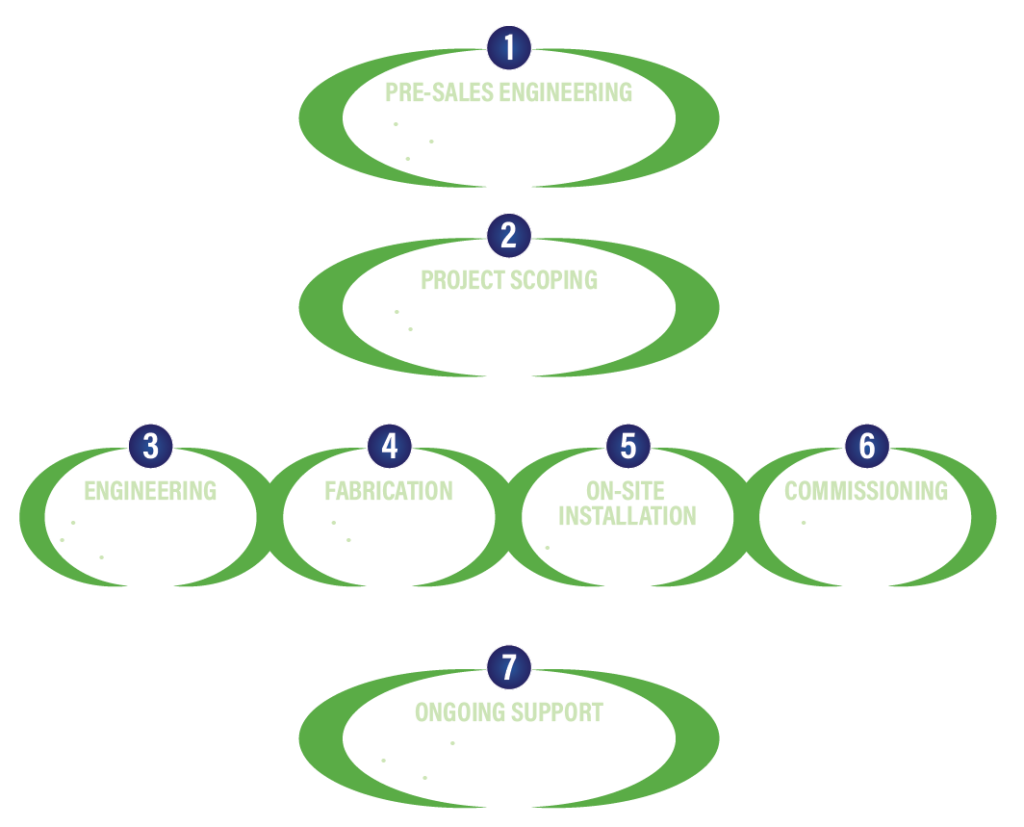 We understand there are unique circumstances where you may have different suppliers tasked with varying stages of the process. We are comfortable taking on entire projects or filling a specific role where you need our expertise. We "play nice in the sandbox" with all your suppliers.
Why should companies consider more automation in their production process?
There are many reasons, each unique for each business. However, some general reasons to reach out to Automation Solutions are situations where you desire:
Why should our organization choose you to develop and build our control panel?
Automation Solutions LLC's team of experts designs and builds UL 508 Approved Control Panels in our Germantown, Wisconsin facility's panel shop.
This experienced team can customize a panel according to unique system commissioning requirements or work with your own designs. From design to start-up, Automation Solutions provides customized, end-to-end panel solutions for brand new or retro-fit projects.
Our Panel Building Process includes: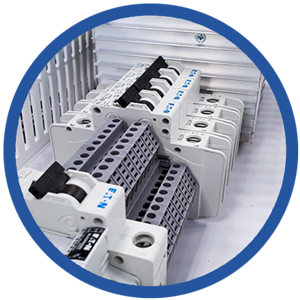 Custom designing a control panel means taking stock of your needs. Our design team will review your detailed requirements in order to prepare drawings and schematics.
Key design factors include: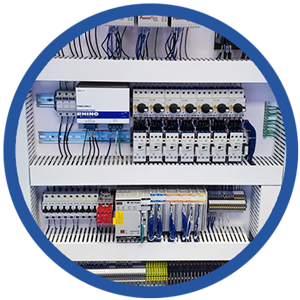 When you contract Automation Solutions LLC, you ensure you are purchasing a UL certified panel with confidence, saving you time and money at the inspection phase. Safety is the number one priority for us, and that's why we are a UL industrial control panel custom builder. Learn more about UL certification in this electrical safety blog post.
Are you able to integrate some older machinery and parts with more recently acquired modern manufacturing pieces of equipment?
---
Our process features a combination of multiple processes, controllers, systems, etc. – and we're looking to get someone to create a cohesive process?
Automation Solutions has a proven track record of optimizing situations like this. Frequently, companies acquire a new machine needed to be integrated with their current process.
We can handle everything from updating programming language, writing new code to custom building and installing a new PLC to manage the entire operation. Check out our work with Glue Dots for an example of what we can offer. It features as great example of how we helped plan to accommodate expansion within the facility- leveraging a fully integrated state of the art automation system, as opposed to multiple machines running independently.
In many instances, companies have numerous machine level control systems, PLC based and/or others. Often times, these custom, machine-specific systems that has been designed by the machine maker need updating or repair. Or, maybe you've utilized various contractors who have installed SCADA systems over the years. Automation Solutions LLC streamlines the upgrade process and makes the experience pain-free.
Do you provide Electrical contracting?
Our team of professional, licensed electricians support your commercial or industrial projects.
We have experience working on a wide-range of construction projects and work collaboratively with subcontractors and field personnel to ensure compliance with all local, state, and national electric codes.
Expert project management helps keep electrical work on track. Our master electricians lead and support project staff through: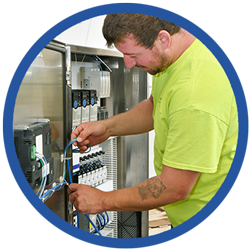 You can rely on Automation Solutions LLC for high quality electrical contracting service.