Overcoming Production Challenges
Now more than ever, companies are challenged with sourcing qualified candidates from a workforce having unrealistic expectations, and the pressure of rising labor rates and the ever-increasing cost of benefits. This, combined with substantial increases in consumer demand for products, leaves operators in the difficult position of being unable to meet production goals within a provided budget.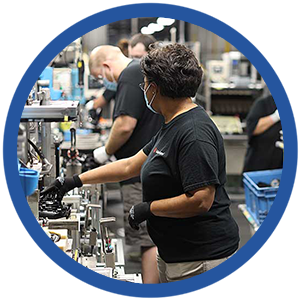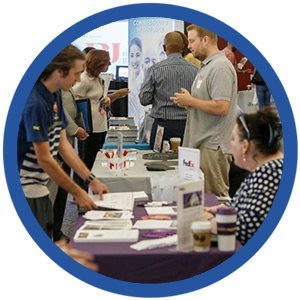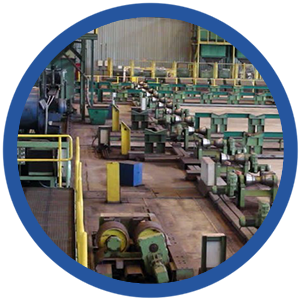 Are you experiencing any of these current trends we've been helping other manufacturers to overcome?
Companies can no longer look at Process Control and Automation as a significant line-item COST. This may in fact be the most important INVESTMENT a manufacturing organization can currently make in their business's health. Understandably, an open checkbook is not the answer. There's a required return on a company's investment in this area for automation and process control to be worthwhile. We partner with our potential customers to understand their objectives and build solutions within budget to achieve their goals.
"Regardless of company size, every manufacturing organization has the same goals of increasing output, reducing costs and maintaining (or elevating) quality.
If you haven't already built an automation plan, don't risk falling further behind – potentially putting your company in the position of being unable to fulfill orders. We've seen companies dissolve based on their inability to recover from lost sales and missed opportunities because they never focused on future-proofing their operations. The recent pandemic shed new light on the need for innovation in manufacturing and production. Business continuing to rely on manual labor for repetitive tasks are inching closer towards obsolescence."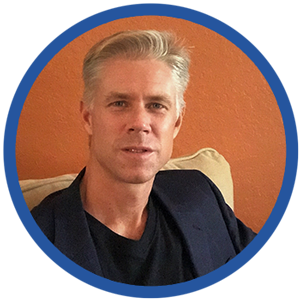 -Michael Shea,
VP Automation Solutions LLC
Lets quickly examine the TOP 10 factors to consider if automation is right for your business.
Are you struggling to keep up with production requirements?
Does your process require a high degree of repetitive manual tasks?
Are there safety issues in your production process which could lead to potential claims or injuries?
Are you experiencing stoppages or shutdowns due to the lack of workers?
Is the lack of "failure notification" leading to increased downtime or the production of unusable product?
Is your (or your employees') quality of life diminished because of the tasks being performed (such as heavy lifting or physically taxing process)?
Are you experiencing a high level of failures or inconsistencies with the quality of your output?
Are you struggling to keep up with production requirement demands (current process is not fast enough to meet goals)?
Are you already at or near capacity (is your process equipped to handle expansion/growth)?
Do you have difficulty quantifying or measuring results and output (including the ability for remote monitoring and automated reporting to management)?
Ideally an organization will evaluate the investment in automation over the life of the production process. We generally look at the cost benefit over a 3-year timespan to assist our customers in determining the right course of action and the custom plan that balances an investment level with production objectives. Often times the investment can be recouped at a much faster pace, pending the processes implemented. Let's look at a real-life production example to showcase the methodology (names and products have been altered to protect proprietary information).
CAPACITOR PRODUCTION – COMPANY A
COMPANY A produces capacitors at a current rate of just under 500,000 units per year. Their production line requires 5 Full Time Employees (FTEs) working on the line for each shift. In order to produce this level of output, the line must be run 5 days per week, 2 shifts per week, for an entire year (260 days of operation). The company has a need to be able to produce nearly 3,000,000 capacitors per year in order to fulfil their demand. At their current rate of production, their cycle rates average 360 seconds with a new unit coming off the line every 30 seconds. It costs them $2.15 to build each capacitor.
Provided the stated goal of a 3,000,000 unit demand, their TAKT goal drops all the way from 30 seconds to 5 seconds, which is unobtainable given the high degree of manual process in their current operation. The only way to achieve that goal using their existing process is to add lines or to run incremental shifts. At a production rate of $2.15 per unit, it would cost nearly $6,450,000 to manufacture 3,000,000 units.
Automation Solutions LLC proposes innovative new process control and automation that is able to achieve the TAKT goal of 5 seconds, while eliminating most of the manual operators. The solution provided can be built and installed for $1,800,000, while only requiring $215,000 in operator costs over the course of a year. The following table outlines the calculations utilized in this ROI analysis.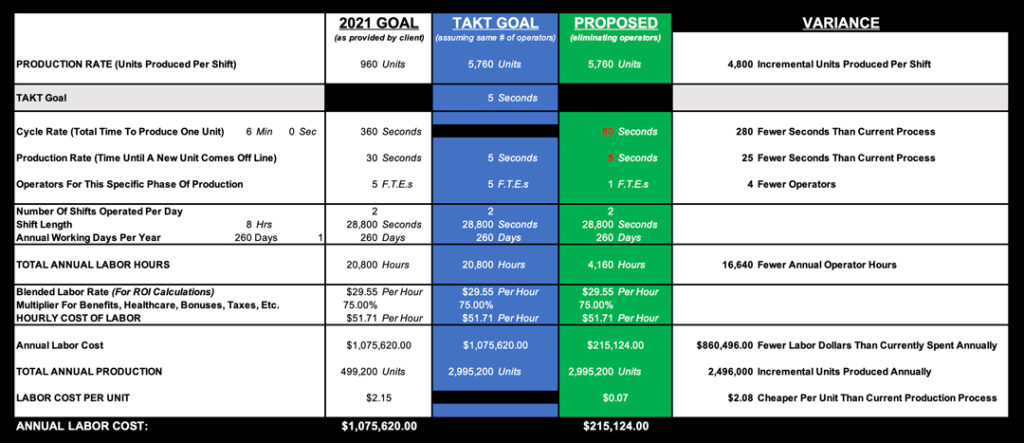 The decision to approve and proceed with this automation project could easily be justified: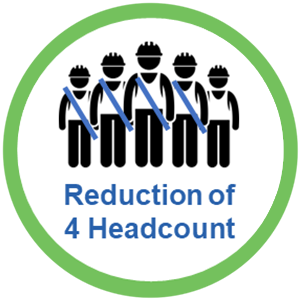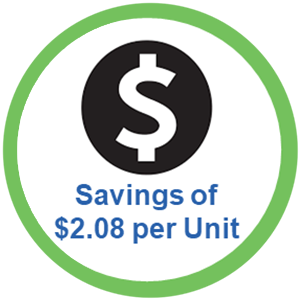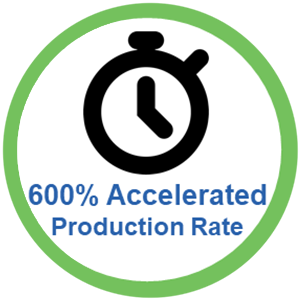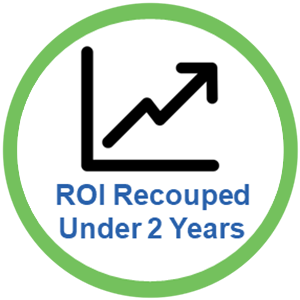 CURRENT
FOLLOWING AUTOMATION
Could your manufacturing process be optimized for operational efficiencies?