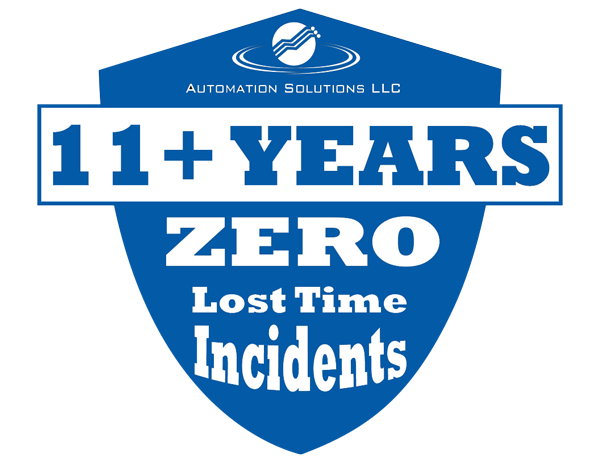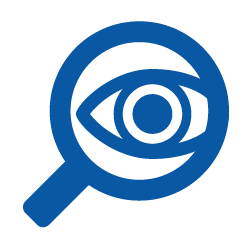 1. Curiosity
Constantly pursuing innovative solutions.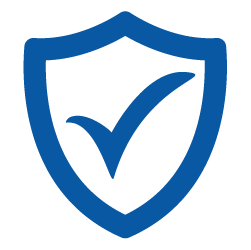 2. Safeguarding
Uncompromised consideration for human well-being.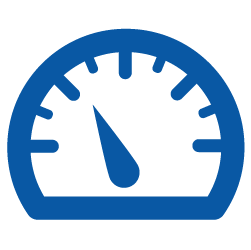 3. Betterment
Achieving higher "quality of life" by optimizing processes.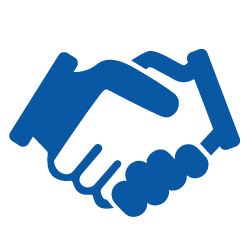 4. Partnership
A desire to achieve common goals.
Let's take a closer look at Value #2 – Safeguarding. Since opening our doors in 2011 we've maintained an approach of providing high-quality, custom solutions for every customer – with a commitment for making the workplace a better environment for our partners' employees. We are proud to have been in business all these years with an unblemished SAFETY track record across all three areas in which we provide service: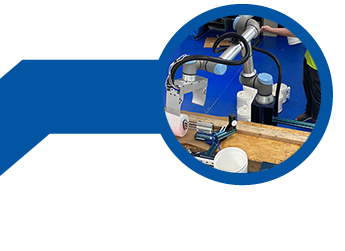 Automation Design
While most integrators push standard "pre-packaged" concepts that prove to be inefficient, we partner with our customers to find custom solutions optimized for their specific needs. Many times new customers are surprised to learn this is frequently less expensive than the retrofitting of existing solutions. We help our customers conceptualize these types of solutions through an intense pre-engineering process that often includes CAD design similar to THIS. Don't just take it from us; our business is built upon long-term relationships and our constant dedication to ensuring we keep our partners' businesses running efficiently and safely.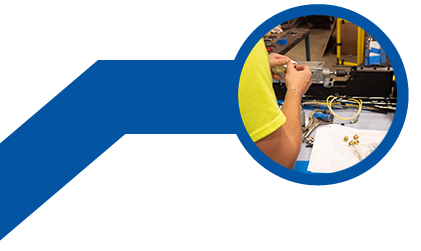 Electrical Engineering
We provide full-service mechanical, electrical and programming engineering. Our staff has experience working on-site in all sorts of conditions and environments – operating as an extension of your team to meet your organization's goals. Whether you're looking for an upgrade of an existing system, a migration of something that's no longer current, or the installation of something brand new – we're here to help and will align with the latest techniques and codes to ensure longevity and safety. Check out the work we've done with GLUE DOTS revolutionary new Headquarters for an example of how we fulfilled the need of safely integrating both existing and brand new equipment in a state-of-the-art facility.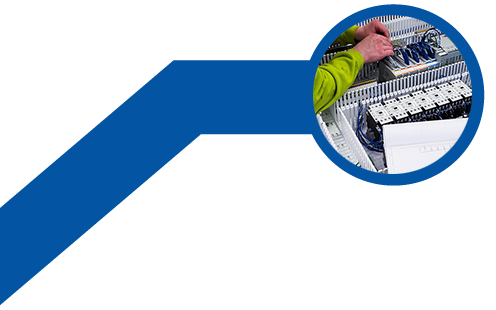 Control Panel Manufacturing & Installation
Since our inception, we've always been considered a leader in the design, engineering and fabrication of uL 508 Control Panels. Our Master and Journeyman electricians will ensure the smooth installation and wiring of our "artfully crafted" panels in your shop. All of our products meet UL and ISO standards, featuring components we've highlighted among our PARTNERS & ALLIANCES. This blend of art and science takes safety, functionality and durability into consideration – ensuring a long-lasting, reliable final product.
An Uncompromised Consideration for Human Well-being in the Manufacturing Workplace.