As mentioned on the About page, Automation Solutions moved to the Germantown Industrial Park located off of Maple Road three years ago to accommodate rapid growth and expand our UL508 Panel Shop.
You can see the water town behind our building. You can easily find us by the water tower, as seen from our parking lot. Turn into our lot right off of Morse Drive.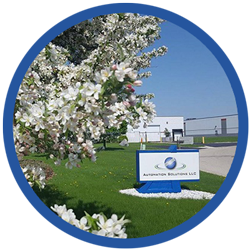 Contact us if you interested in a tour!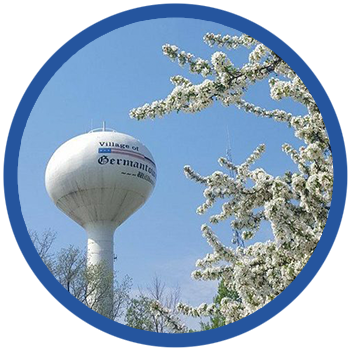 Views of our Germantown Facility